Who says rats can't have hobbies?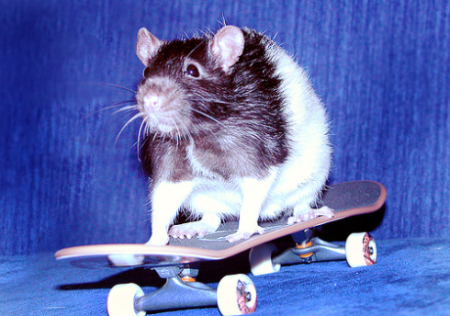 You have a lifetime's employment as a pillow ahead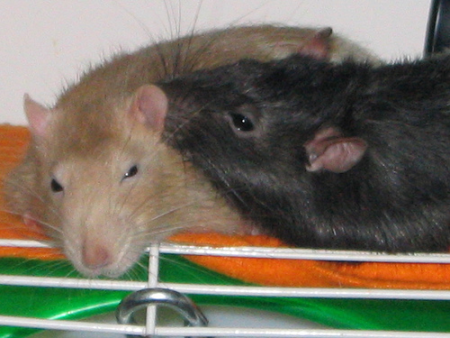 I look so cute at this age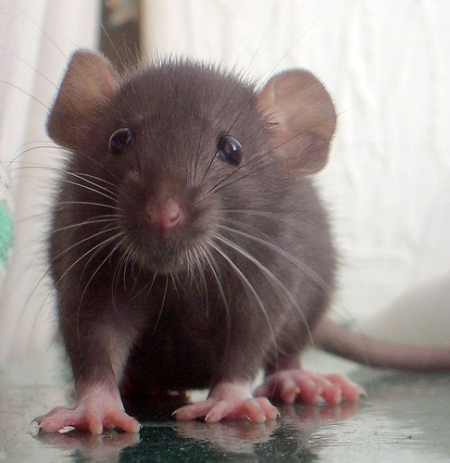 And I still do one year older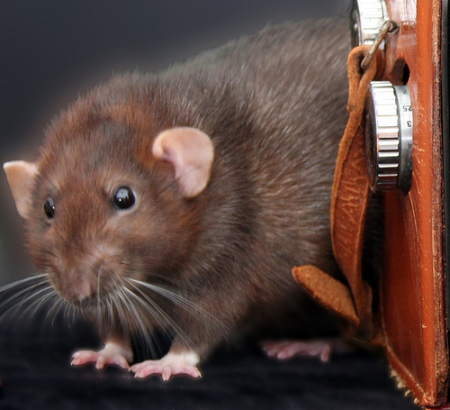 Rat pile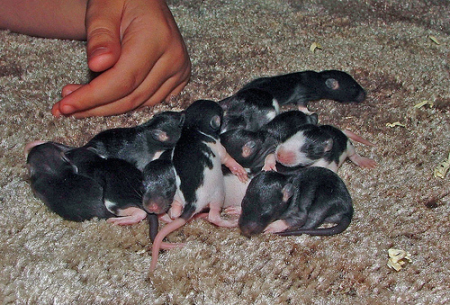 Psst, wanna hear a secret?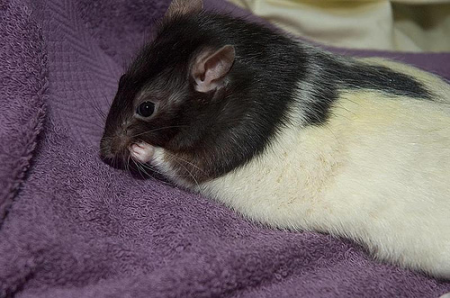 You hide now, I go seek
I'm too tired to play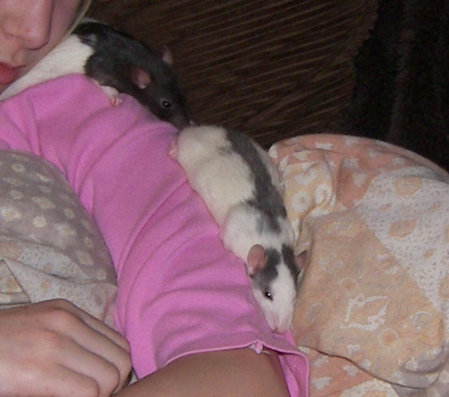 Can we get out now?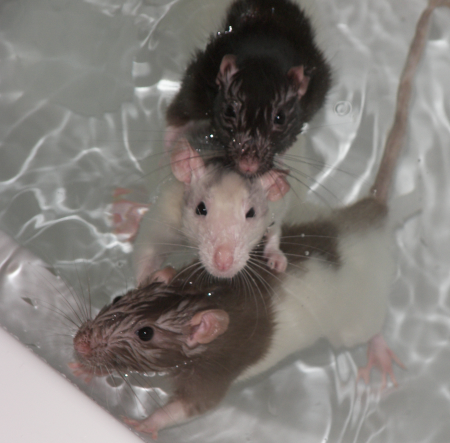 What is this Christmas of which you speak?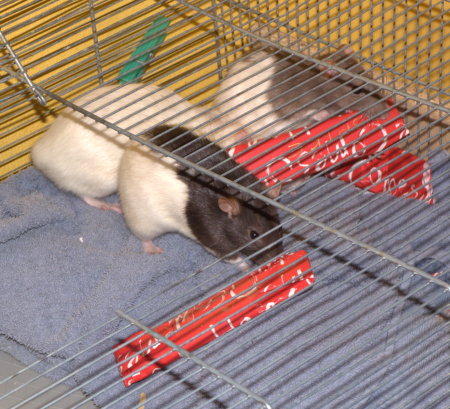 Actually we want yours